Sell With Us
Thinking of selling?  Open Ocean Marine is always looking for quality listings and we provide great support to help you prepare your vessel for sale. If you're looking for market advice or you're ready to list, contact our team today.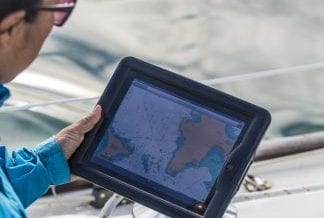 List with us for top resultS
We have excellent networks throughout the marine industry, both in New Zealand and overseas, ensuring great exposure for all our listings.  List your boat with us today for personal, professional service, including sale preparation and marketing.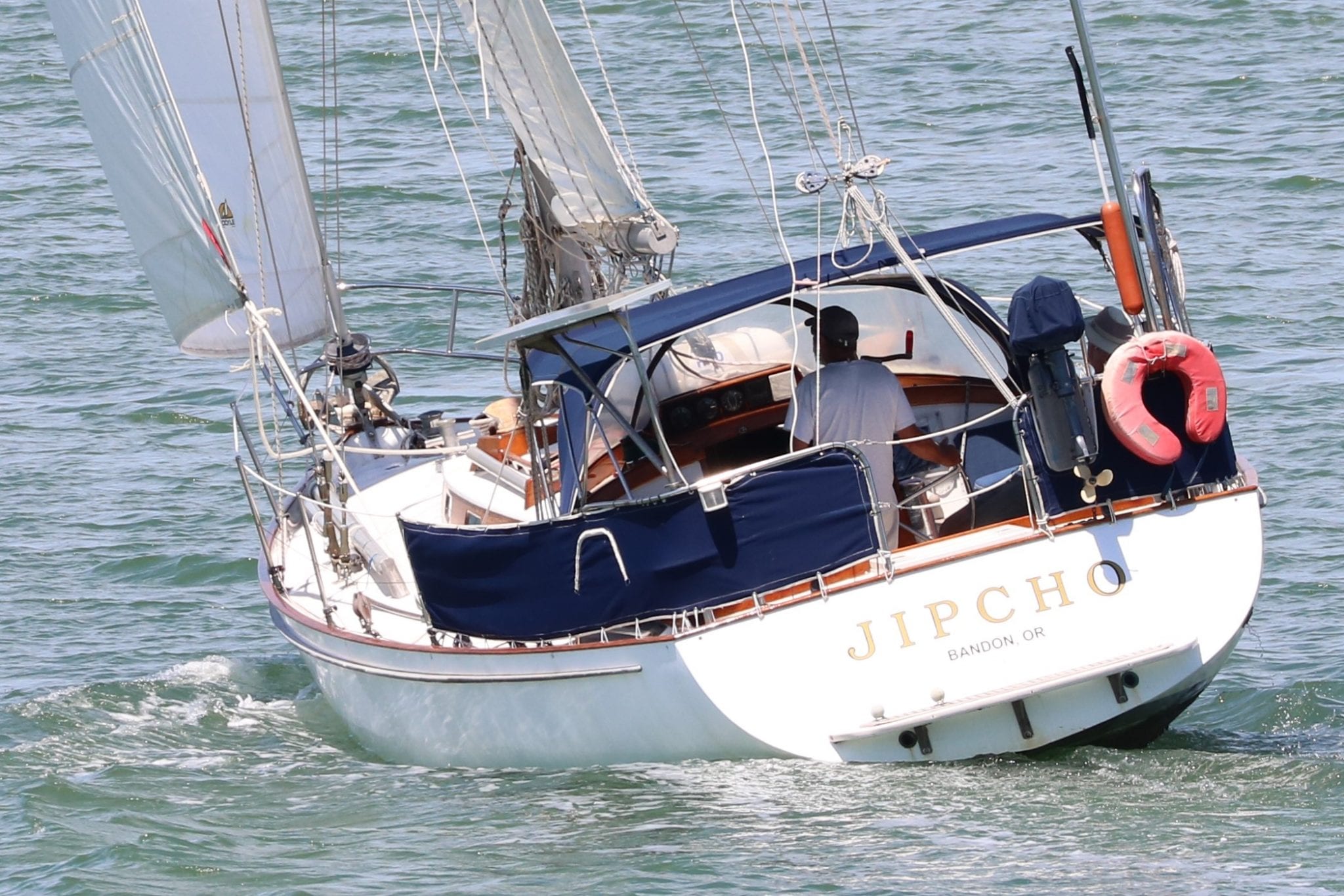 We cater to all budgets
We are happy to work within all budgets, brokering both yachts and power boats of all sizes. We are constantly attracting good quality listings from around the world, so let us know what you're searching for and we will help find the right boat for you!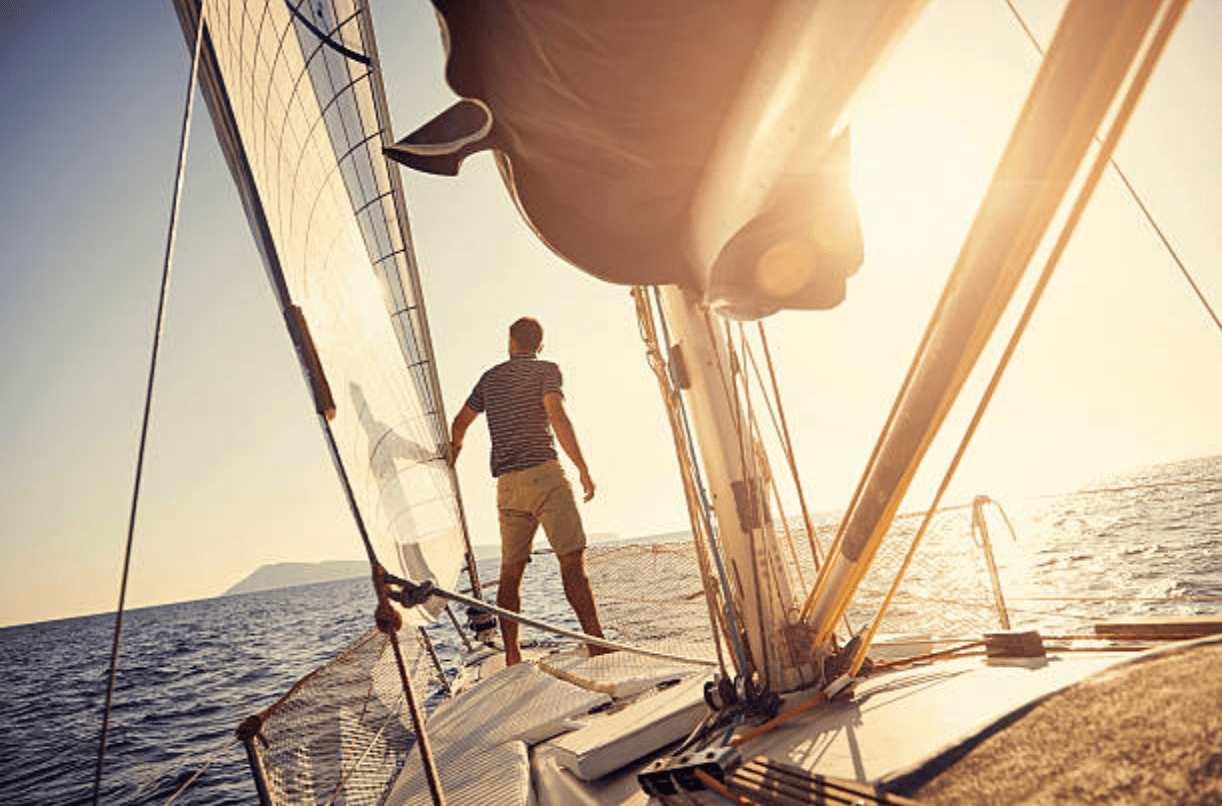 preparing your boat for Market
We work closely with our vendors to prepare vessels for sale, ensuring your boat is presented to the market in a finished and professional manner. Services include cleaning, project managing repairs and maintenance and sales photography.
Presenting your vessel to the world
We know that selling a boat is often an important, and often emotional decision, and we understand how important your vessel has been in your life's journey. The team at Open Ocean Marine take great pride in working with you to ensure your boat is presented to the market in the best way possible, including support services such as professional photography and repairs as needed.  Our dedicated Sales Berth is located at the stunning Marsden Cove Marina, just 1.5 hours drive from Auckland.  We enjoy partnering with great vendors and working hard to get your vessel sold.
sell your boat with us
Open Ocean Marine takes pride in presenting listings to the market in a clean and professional format, making it easy for buyers to see the value in each vessel.  We assist vendors in preparing their vessel for sale, including professional photography, to ensure the boat attracts the best purchaser, and price.