Our News
We enjoy getting out and about with marine industry events in New Zealand and beyond. Read more about what we've been up to lately, and hear more about developments in all things marine.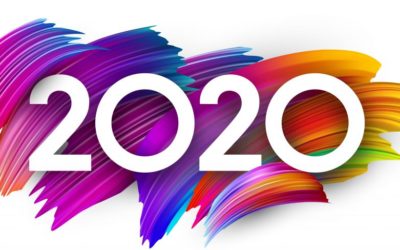 Reflecting on the year prior is always a little nostalgic.  We had a good year in 2019.  Settled into our office at Marsden Cove Marina.  Had one team member leave only to welcome another seasoned sailor to our small team. 2020 brings an exciting year for us and we...
Join Our Newsletter
From time to time we send out informative newsletters about the local marine industry. If you're interested in having these shared with you, please sign up below.